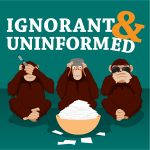 What could go wrong?
WHO, as of this release, has the total at under 7 million.
Echinacea helps. It doesn't work.
***
Topic – By eradicating 30 species of mosquito (1% of the population) we could save up to a million lives a year and make camping trips so much more pleasant. Should we do it?
From – St. Jaysopher
***