Ignorant

&

Uninformed
Your topics.
Our show.
Every week.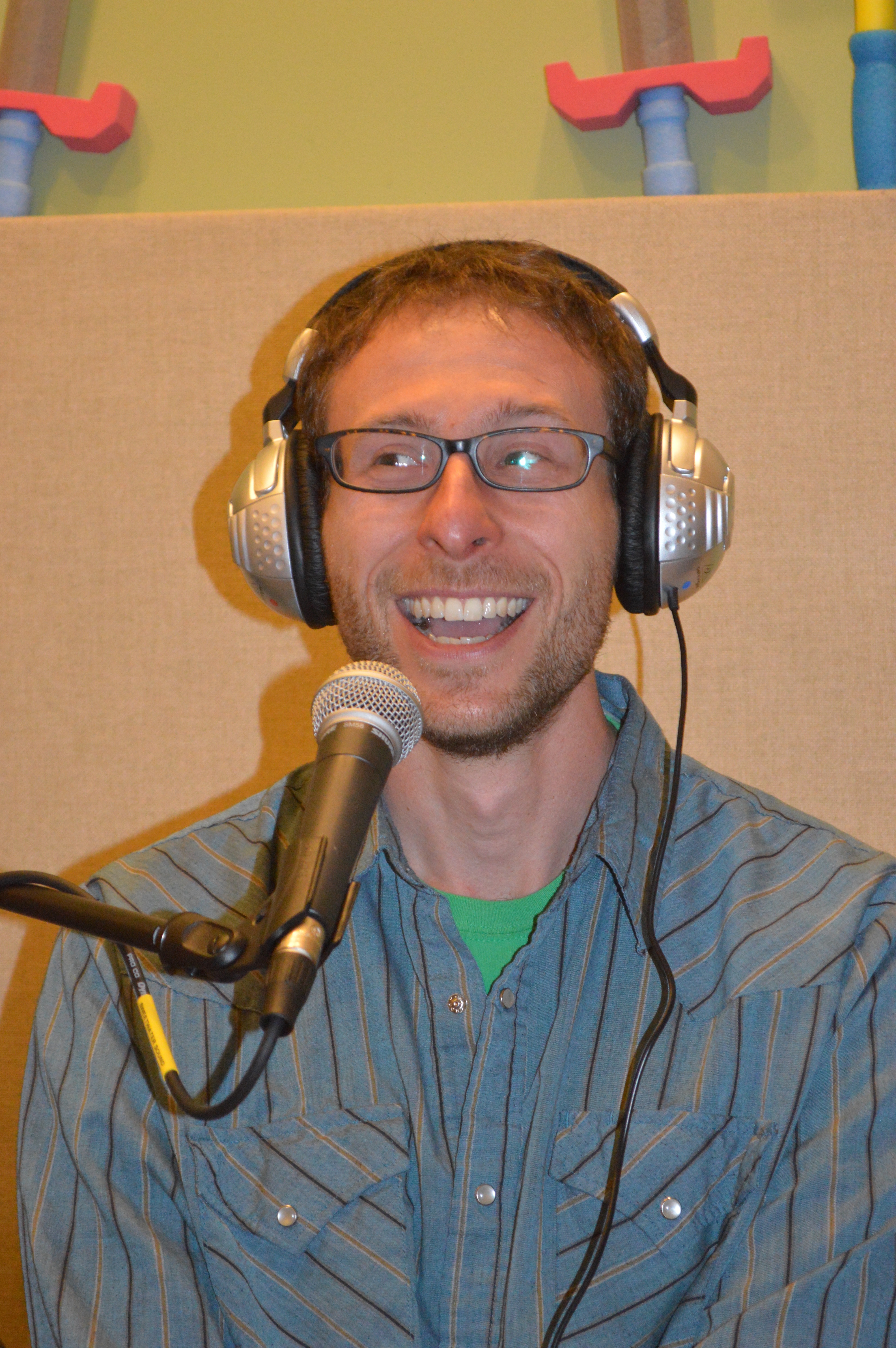 Max Sirak
What can be said of Max? Not as pretty as Ben. Not as funny as Benji. He tries though. That counts, right? Say what you will about Max, but he's the motor. If it weren't for him I and U would have been dead years ago (never mind the studio just happens to be in his garage…). Writer. World traveler. Avid Dungeons and Dragons player. Originally from Canton, OH.
Ben Whitmore
I mean…look at that face. Is it any wonder we call the guy "Hollywood?" He sings. He dances. He quotes movies. And he knows a shocking amount of trivia about all sorts of things including, but not limited to: Star Trek, musical theater, Star Wars, construction, Comic books, Warhammer 40K, French amusement parks, Family Guy, and The Civil War.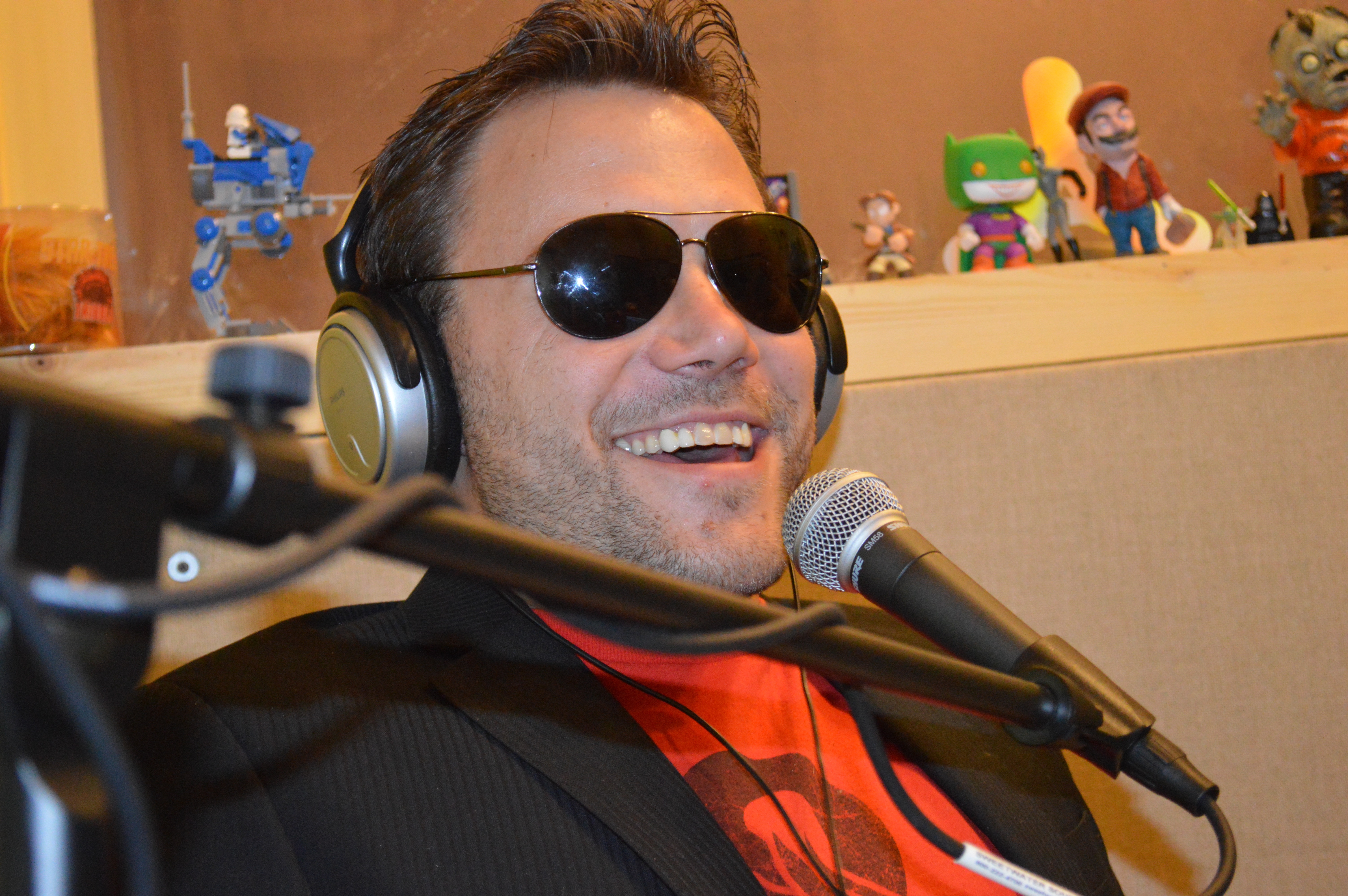 Geoff Watson (and his familiar, Rosie)
Awwww…
Isn't she cute? And what about him? He's no slouch either. I mean, look at that stash. Hot damn. What a dashing  pair. We're lucky to have them both.
Benji Pickens
Don't let his love of cracking jokes or the southern twang of his voice fool you – Benji knows what's up. He's lived a lot of life. He's seen a lot of things. All of which blend perfectly into his signature wit, charm, and perspective.