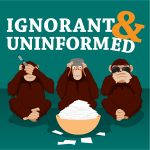 Death?
Taxes?
Pain?
Suffering?
Evil?
The heat death of the universe?
Man, can you imagine what the back taxes and penalties are on 13,000,000,000 years?!
***
Topic – Nothing is certain but death and taxes – they say – well, Benjamin Franklin, specifically. Did he get that right? What else could be added to the list?
From – Cuz
***