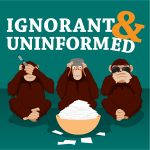 HAPPY NEW YEAR!!! YEA!!!!
Everywhere you live has opportunity costs.
Ours, in these here pretty mountains, has to do with the mail.
This week is crappy corporate policies, potential postal extortion, and a whole bunch of missing cookies.
All you who get to put the flag up and walk away – appreciate how good you have it.
***
Topic – Why is snail mail in the mountains so difficult?
From – Dr Zooks