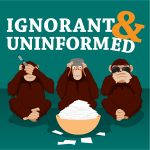 Welcome back to 2012!
Does progress in the external world dim the light of our internal one?
Are all these advances making our life easier?
Or just allowing us to be lazier?
What does enlightenment even mean anyway…
***
Topic –
Advances in technology. Bringing us closer to enlightenment or limiting us? 
From –
Wacker